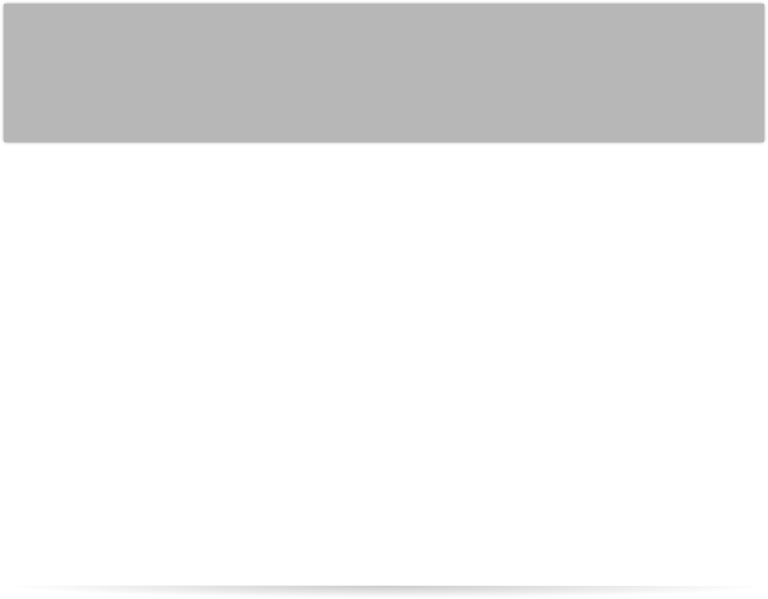 FEED Oak Cliff © Call rights reserved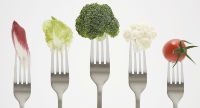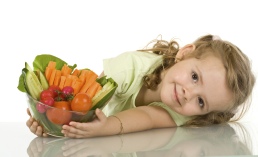 FEED Oak Cliff is a Dallas-based non-profit composed of people from all walks of life who are striving to live by shared values of kindness and healthy living in the most beautiful area of Dallas.
We are thrilled about the opportunity to combine two things we're passionate about: food awareness and increasing healthy eating habits within our community! We are a very diverse group of residents of beautiful Oak Cliff, covering all ages and demographics. While some are relatively new to the area, many others have called Oak Cliff home for many years.
The members of FEED Oak Cliff (FOC) love our community for the vast green spaces, the meandering creeks, the stately trees, and most of all for its diversity.
Join us Sunday, September 20, 2015!